Exam is a nightmare for many students, but it's an essential part of academic life and can't be overlooked. However, many students find it very difficult to cope up the exams tensions and take a lot of stress. Today, our
Online class help  experts have come up with some highly useful tips for such students which would help them to manage exams stress and perform well in exams.
Exams Stress Management Tips from Online Class Help  Experts
Our Online class help  experts daily deal with different types of students who discuss their academic and especially exams related problems with them. They fail to manage exams stress and even can't prepare previously understood topics properly. It's very important to keep stress aside and focus on studies to maximum benefit from the available time.
Early Preparation is Recommended
You must have a clear idea of syllabus before starting the preparation so you can set your goals and plan a schedule. It's better to start preparation early so you have enough time for study and face no issues regarding time management. You must know how well you understand topics and subjects while making a study plan so you can invest time accordingly.
Online class help  experts asks to be realistic while making a schedule, but made some high goals so you push yourself harder and use your full potential.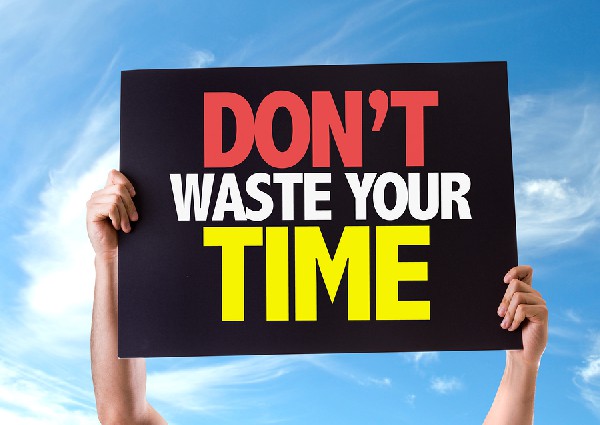 Once you collect entire syllabus and evaluate the preparation you already have, start scheduling the things and draft a tike chart for your current activities. Eliminate all unnecessary activities and make a flexible study schedule that includes all subjects and topics you have included in your goals. Spare sometime for yourself so you can relax or do some workout at that time. Be determined to follow the plan strictly or it's of no use in otherwise.
Select Your Study Location
It's an important aspect that most of students undermine. Choose a place where you can study in a relax mind and without any disturbance. There must not be any distraction and you don't feel any inconvenience during studying hours. Moreover, eat your meal or take some snacks with your, put a water bottle on the table, collect and arrange all study material to ensure maximum focus on studies instead to breaking tempo for minor issues over again.
If you don't understand some topics, go to a friend and do group studies. Be sincere to yourself and use your all senses to learn the topic. Make every point clear and do self-study later. Self-study is important because you use your full potential in it to understand the topic. Summaries each topic and note down important points in a note book. Revise those points a day before exams.
If you don't have time for making notes after thoroughly reading the topic, then take online help of an expert. They will collect important points of the topic and write them in an easy to understand manner. Read those points and your topic is prepared.