People who speak English as a second language or in the learning process get afraid of speaking in public as they don't want to make a mistake. It affects their confidence level and they can't improve due to the shyness. Our Online class help experts have been assisting students in English learning over the years and they know how to help them in this situation. In our Online class help service, our experts don't only teach English to students, but also help them speaking and pronunciation. No doubt, you need plenty of practice to speak English fluently and have to accept the fact that you can make mistakes and nothing is wrong in it. Let's see how to improve your English speaking skills.
Positive Attitude is Mandatory
Without a positive attitude, you can't expect to improve your language. You must have confidence that you "CAN" do it and potential to learn new things. Never take criticism to your heart as it will halt the improvement process. Listen to the conversations and don't worry about the words you don't understand rather focus on those which you understand and try to improve their pronunciation. Don't leave an opportunity of speaking English even when you have to go out of your comfort zone.
Practice Makes a Man Perfect
Online class help experts always encourage students to learn the value of practice and its importance. You simply can't be perfect in a certain language without practicing it. Talk English with friends and family face to face, on phone, and everywhere. You can also join our Online class help  conversation classes where our experts and students do conversations in English. Try to surrounded by native English speakers as it increases the learning pace.
Listening, reading, writing, and speaking are the four phases of learning a new language. When you listen to a new word, then read it loudly and try to speak it in conversations. By practicing speaking out loud, you teach that word to your mind and it helps you to use right facial expressions and pronunciations fro that word. Gradually, they work together and you get used to of that word.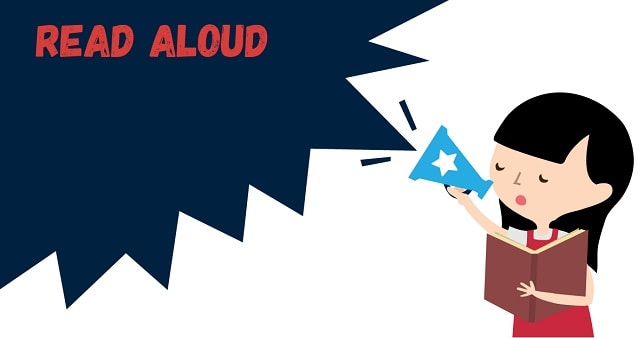 Don't Rush and Stay Relax
Never haste. Learning a new language is a time-consuming process and you gradually get used to of it. Talking too fast or trying to speak like natives within a few days will disappoint you. Speak slowly and focus on your words. Try to use the new and the most appropriate words in your talks. Don't afraid to give time to yourself as it will reduce pressure and will help you speak more clearly and confidently.
Online class help experts recommend this amazing technique that helps to achieve your goals faster. The technique is used by athletes. In this technique, you visualize yourself speaking English fluently and try to speak the same way you have visualized it. It helps you know what you are aiming to do and boosts your confidence.