You might find it difficult to express your thoughts, gratitude, or expressions in English It's not your native language. Asian, African, and Chinese students who come to study in European counties often face this issue. Online class help experts identified a common problem of these students that is no knowing the right way of declining an invitation. As accepting an invitation isn't difficult as you just show your interest in the invination and confirm your presence. On the other hand, declining an invitation requires some skills and you must be very careful in word selection so the host doesn't get upset. Let's discuss some useful tips shared by our Online class help experts.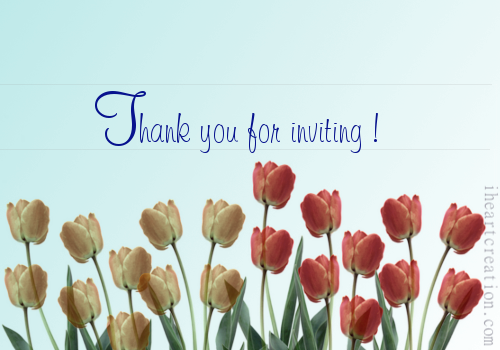 1. Show Gratitude for the Invitation
Start your reply with thanks and mention that the invitation matters you a lot. There are different ways of saying thanks, but it's better to choose the simplest and direct one to prevent misconceptions and writing mistakes. You can simply say that "Thank you so much for inviting me in your party, I really appreciate it" or "It's an honor to me to get an invitation from you and it matters me a lot". Appreciation is very important and helpful for promoting healthy relationships even when you are going to decline the invitation later.
2. Apologize for Declining
Online class help experts consider it the most crucial part of the reply and advise to be very careful in the word selection. You can say like "I am afraid I would not get time to attend this party" or "Sorry I can't come due to the busy schedule". In this part, be clear about your decision so the host doesn't confuse to know what you are trying to convey.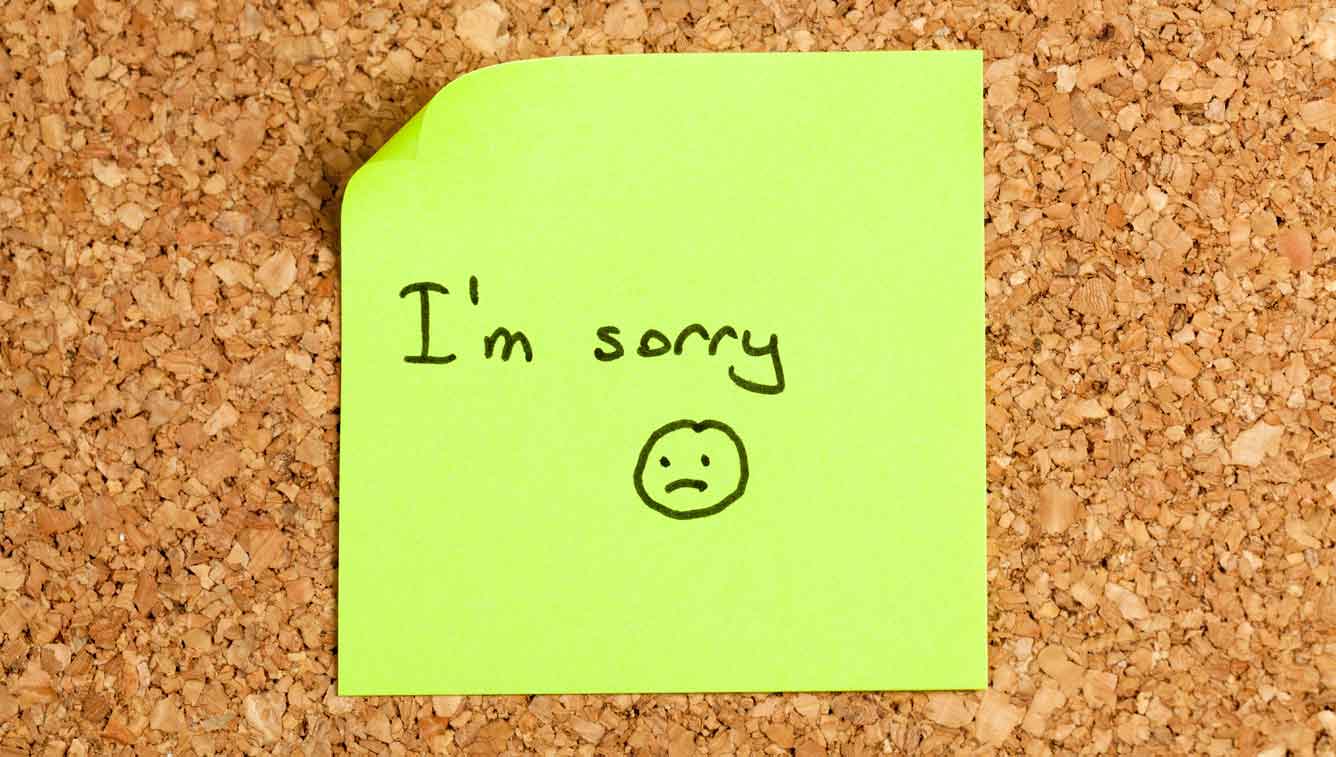 3. Explain Your Reason
Extend the apologetic part and explain the cause of not accepting the invitation. Be brief and to the point and try to confine your reason in a sentence. "I have already said yes to another invination" or "My schedule is quite tough and I have to attend a meeting at the party time". Similarly, you can inform them about your unavailability in the city or if you have an exam on that day.
4. Present Alternatives
Postponing formal meetings or parties are not possible, but informal ones can be delayed. Online class help experts suggest to present an alternative to the meeting and you can ask your friend or family member to meet another time. For example, you can say that "I am not available on Monday, but we can meet on Wednesday" or "It's not possible for me to visit your place, you can come to mine, though".
5. Send a Gift or Card
Declining a birthday or wedding party invitation seems awkward. You can make it up by sending a card or gift anyway. Write a short note and send it with the gift so say sorry for your absence. However, don't make any grammatical or typo mistakes in the attached note.